The culturally rich Gujarat has a subtle charm which adds so much vibrancy to the state, making it one of the best tourist places in India. The list of places to visit in Gujarat has an array of options for the visitors. The state is blessed with numerous tourist attractions right from heritage culture to its modern nightlife, and a lot more. With so many alluring places to witness, it is rightly termed as the 'Jewel of Western India.'
1. Gir National Park, Junagadh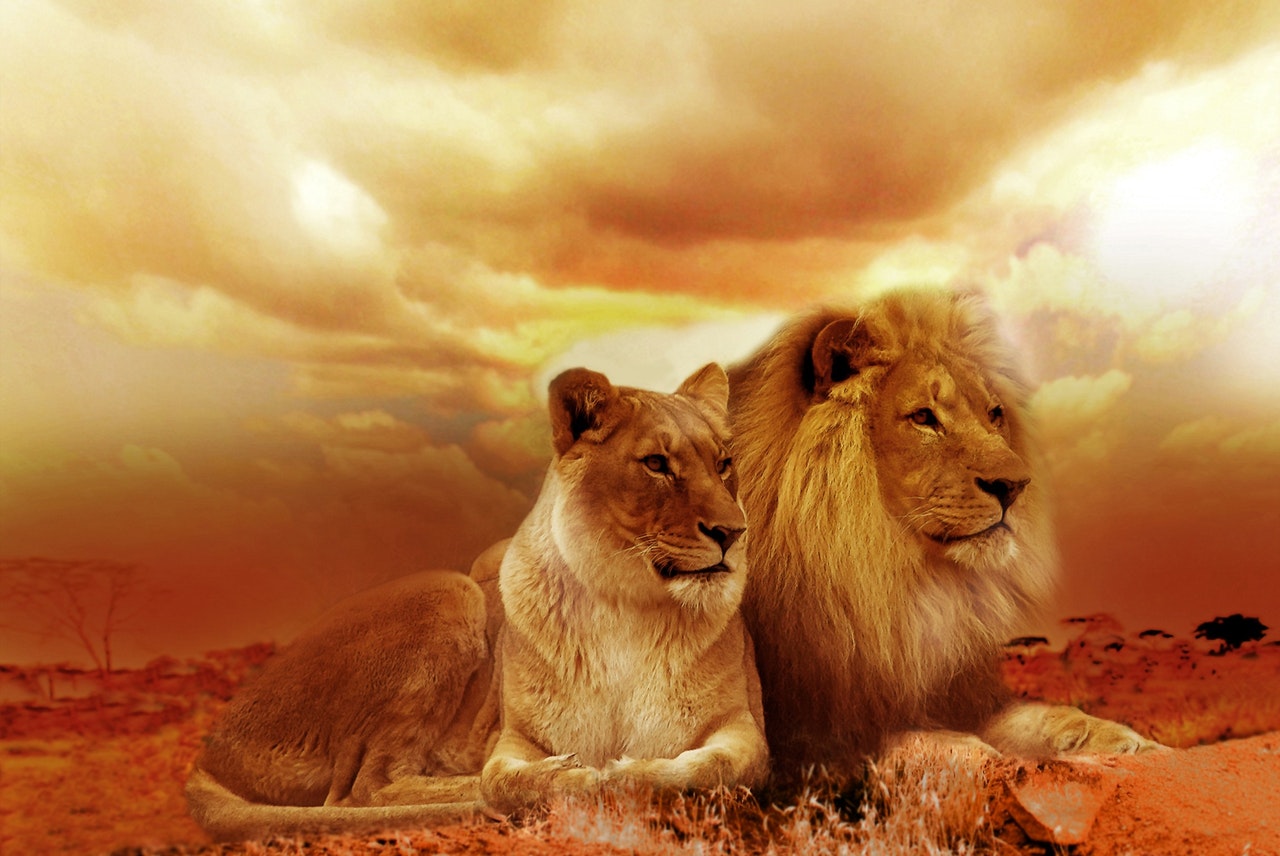 Home to an ample of ferocious Asiatic animals, Gir National Park becomes one of the most popular tourist places in Gujarat. Besides witnessing Asiatic Lions, you'll get to spot other wildlife species including sambar, chinkara, striped hyena, porcupine, spotted deer etc. With more than 250 different species of birds, bird watching is one of the most popular activities here. The wildlife safaris are arranged twice a year and if you decide to plan your trip anytime soon, the best season to visit is from the start of December to the mid of March.
2. Laxmi Vilas Palace, Vadodara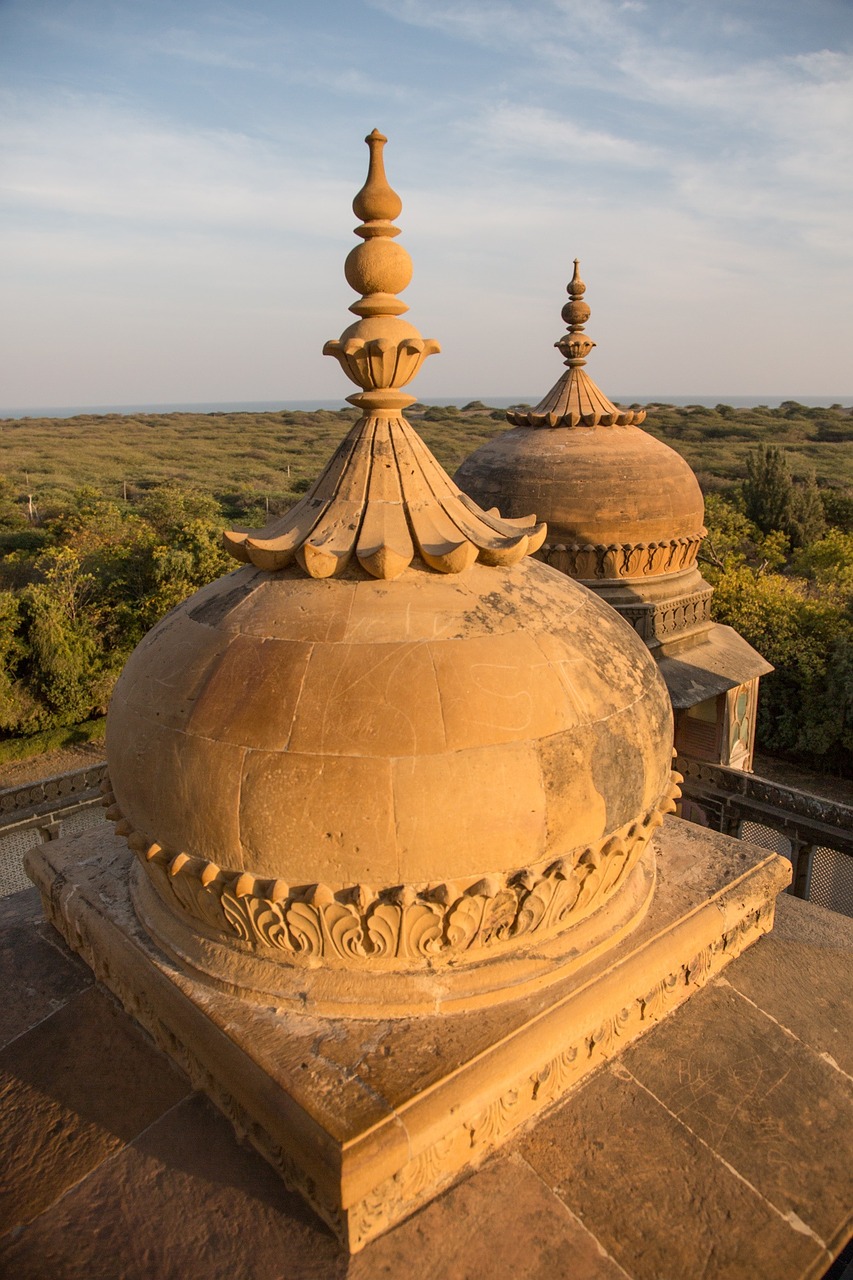 Laxmi Vila Palace is considered to be one of the most royal palaces in India. The palace is located in Baroda and one of the best places to visit in Gujarat that cannot be missed. It is also considered to be the largest private royal residence in the world. Spread over an area of 700 acres, Laxmi Vilas Palace is believed to be four times the size of Buckingham Palace and features numerous structures like Makarpura Palace, Moti Baug Palace, and Maharaja Fateh Singh Museum.
3. Rann of Kutch –  White Salt Desert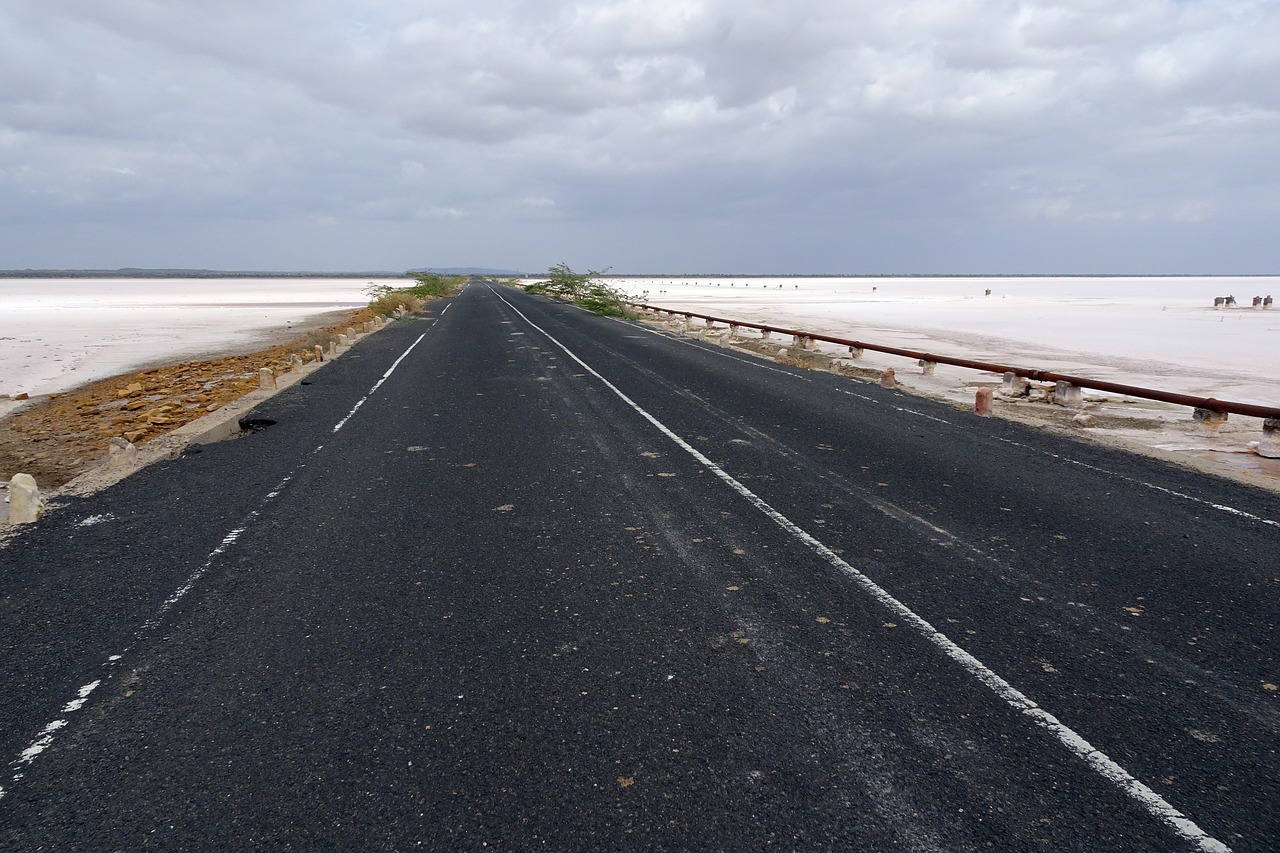 Rann of Kutch is a must visit on your trip to Gujarat since it is reputed to be the largest white salt desert in the world. Spread over an area of 7500 km in the western region of Gujarat, the white desert dazzles like a diamond on a full-moon night. To witness the best side of the white desert, one must visit Rann of Kutch during the Rann Utsav, which happens between November and March. While on your visit to this place in Gujarat, make sure to try your hands on some interesting handicrafts made by the local artisans.
4. Somnath Temple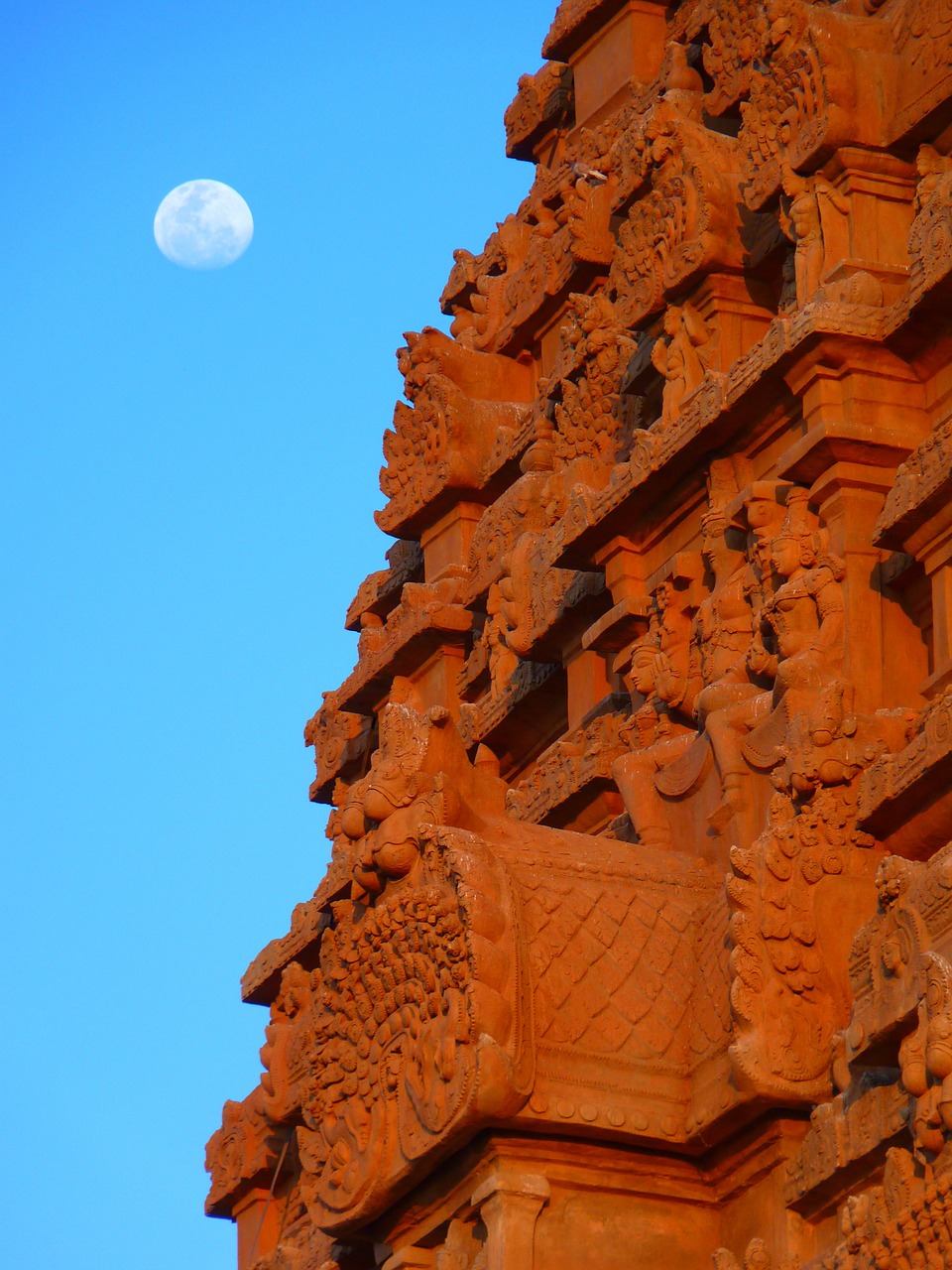 Somnath Temple is considered as one of the holiest places in Gujarat among the Hindu followers. The temple witnesses more than thousands of people each day, and it is visited by almost all religious tourists in Gujarat. This holy city of Somnath is blessed to be located near the seaside with Chalukya style of architecture with subtle intricate carvings. The peaceful scenery makes Somnath Temple an important part and pride of Gujarat's travel industry.
5. Mahatma Gandhi's Ashram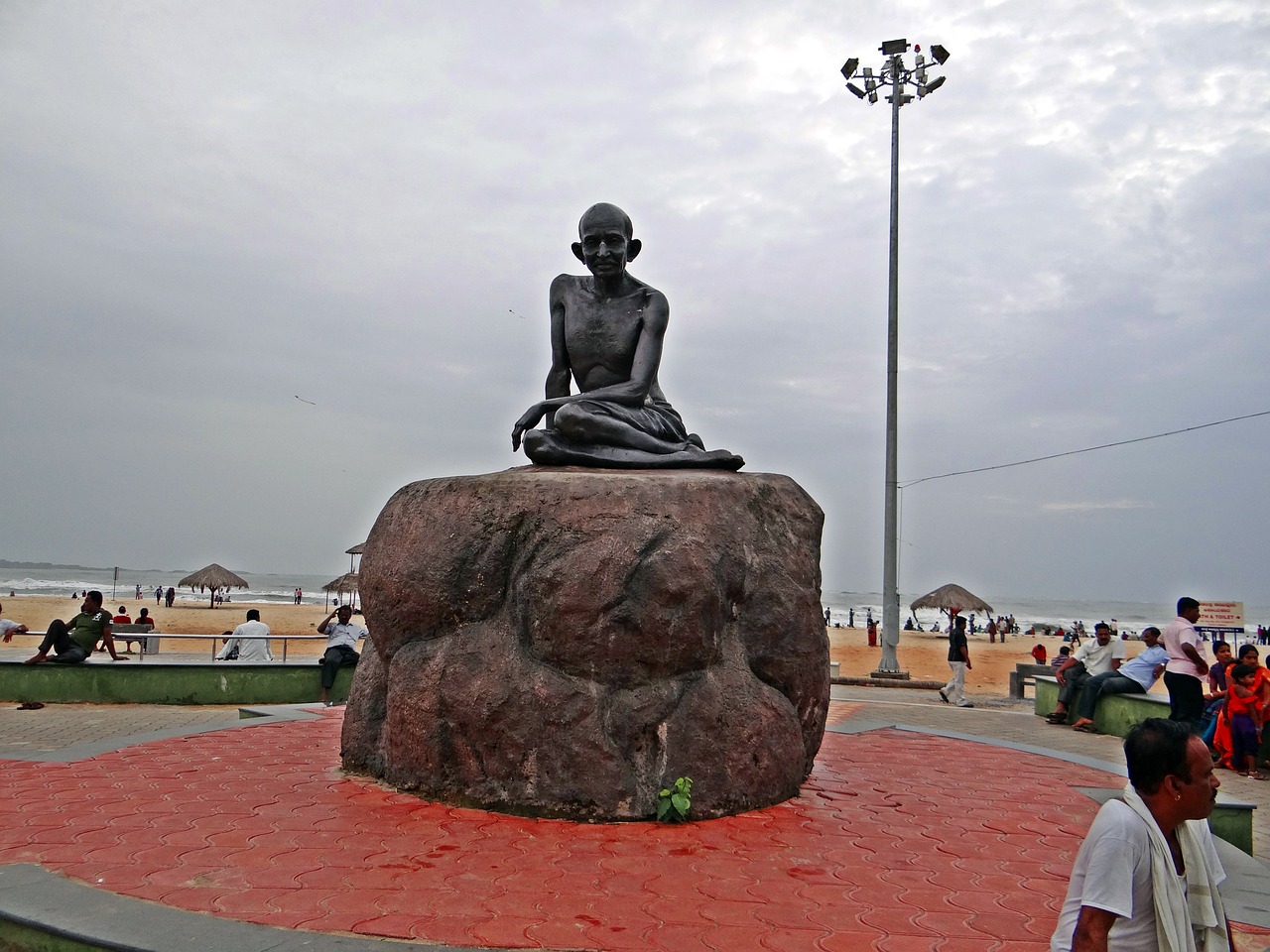 Gandhi Ashram, located in Ahmedabad was the first Ashram founded by Mahatma Gandhi in the year 1915. A visit to the Gandhi Ashram which is also popularly known as Kochrab Ashram is an opportunity for the visitors who want to witness the way of life of Gandhi. The Ashram is primarily looked after by Gujarat Vidyapeeth University.
From heritage places to spiritual centres and waterfalls, Gujarat's cultural diversity attracts millions of visitors throughout the year. With so much to explore in Gujarat, Travel Plaza offers exciting and customisable packages for tourist places in Gujarat specially tailored to meet your requirements. So when are you planning your trip?