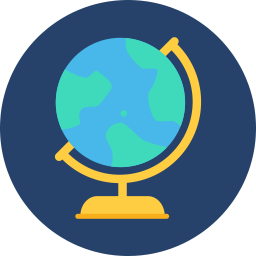 Travel Plaza works hard to find the best solution for your travel needs. We search many avenues to find the best fare for you. Not only do we look at published fares, but we will also check consolidators, Internet fares, and tour packages. Sometimes we can even be quite creative. We like to live up to our name!
We commit ourselves to meet your travel needs because we know you have better things to do with your time. With one phone call or e-mail from you, we can provide you with air, car, and hotel options based on your preferences. We will provide you with timely results and fast confirmations.
Travel Plaza is recognized and approved as a travel agent and tour operator by the International Air Transport Association (IATA) and has established itself as major agency managing the travel related services of the corporate clients and Individual Travellers. Travel Plaza is a fully automated, technology driven Travel Management Company of India based in Ahmedabad with offices in Delhi, Mumbai and Bengaluru.
Incorporated in 2005, Travel Plaza has a team of professionally qualified travel specialists. A one-stop travel company. Over the years we have established our-self as a professional, service oriented and cost effective Travel Management Company
for our business associates. We have the expertise to provide the quality with effective cost controls over a complex range of Travel Related Services.
Travel Plaza is a member of IATA. Its core activities are Inbound and Outbound Tourism, Business Travel and Leisure Travel and works closely with Tour Operators worldwide. Besides tours to popular destinations in India and Neighbouring countries Travel Plaza specializes in special interest and incentive tours, conferences and air charter / cruise ship ground operations..
WE ORGANIZE CUSTOMIZED VACATIONS AND PACKAGE TOURS TO WORLDWIDE DESTINATIONS.